E-commerce came as a storm in the digital business world and made its colossal place in Dubai. Every small and big business started using an e-commerce platform to run their business online. But tell me, where is no competition?
As we all know, competition is everywhere, so how can your e-commerce business can escape from this competitive web? Look no further; you can hold the hand of PPC strategy to stand out in the crowd and be seen by the target consumer.
So, let's understand how PPC strategy will help e-commerce businesses succeed in Dubai.
What is PPC Marketing?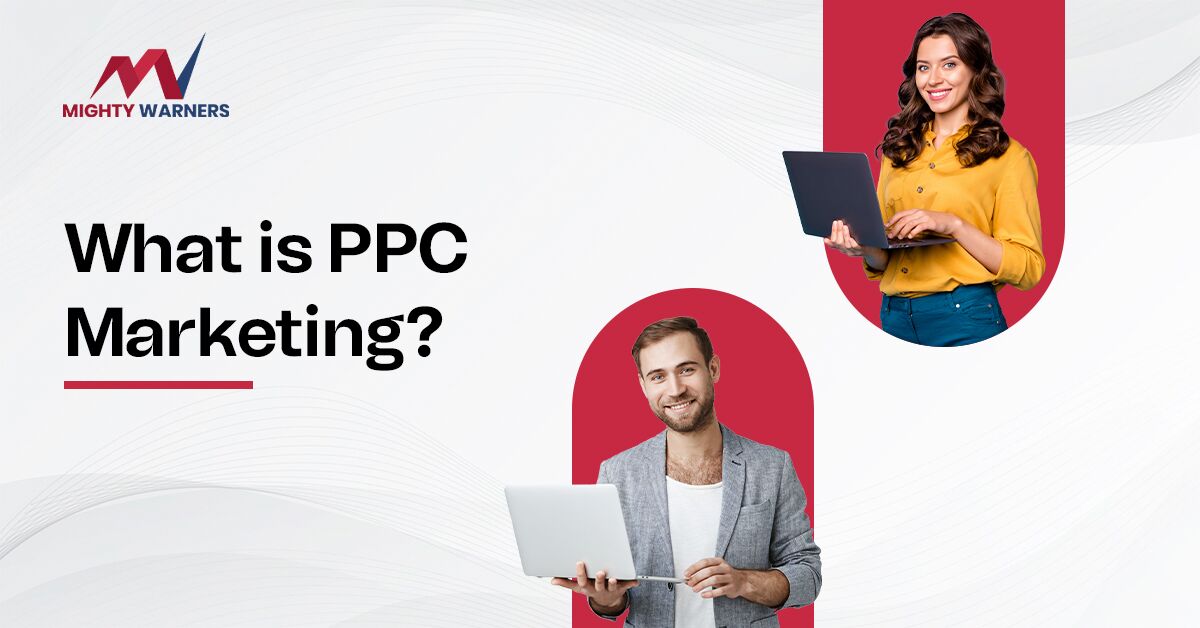 PPC marketing is one of the best-paid advertising strategies of digital marketing that help a website rank higher in search engines. Here, the advertiser bids on the keywords or phrases to target a specific audience. And as many times audiences click on that keywords or phases; the advertiser has to pay.
However, PPC marketing started to give results from the second day of creating or running the ads on the online platform. The best thing about this marketing is that you can analyze your marketing efforts and also track your result.
Also Read: How Does Video Marketing Increase Your Sales in 2023?
Best PPC Marketing Strategy for E-commerce Business in Dubai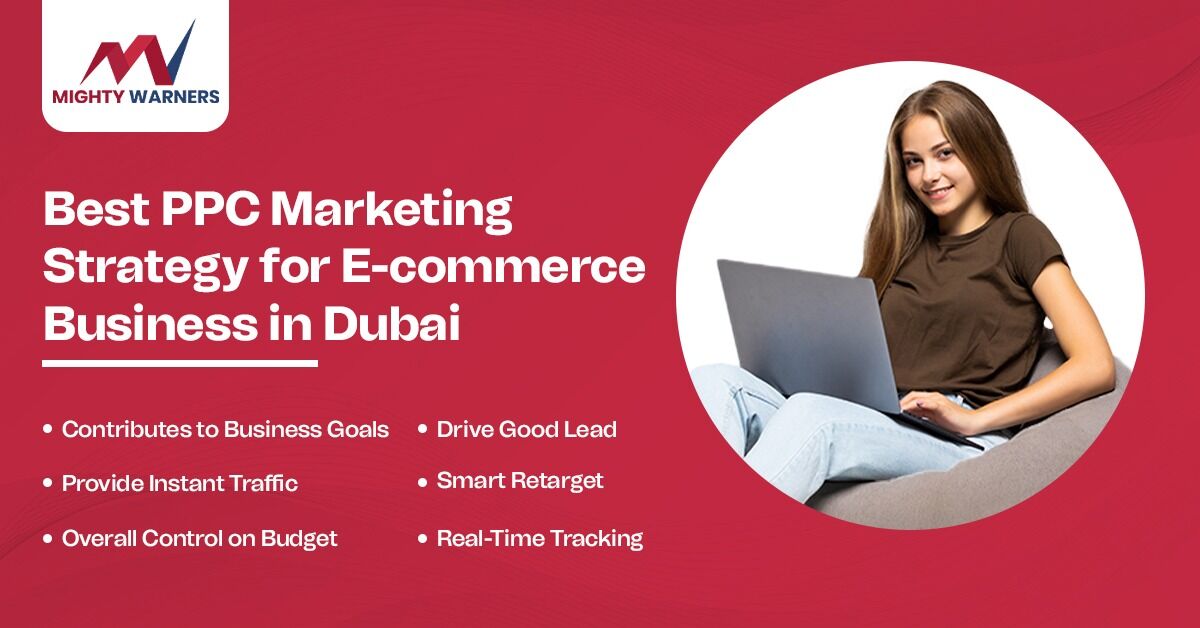 PPC is not a vast concept that you couldn't understand. It is an important tool that helps you to target the ideal audience and drive massive traffic to your website in Dubai. So, if you are interested to know more about it, then stay with us in this blog and read down.
Contributes to Business Goals
PPC marketing makes a considerable contribution to achieving e-commerce business goals. In this marketing, the advertiser has the right to specific keywords or phases and their targeted audience. So, if someone is searching for products and services in the search engine by typing the keywords or key phrases which you have used, your website will appear in front of him.
Additionally, PPC supports the many parts of the sale funnel and branding of your business. It started to give you good results in a short time period.
Provide Instant Traffic
PPC marketing strategy is not like SEO strategy, which needs some months of time to rank and bring instant traffic to the website. We can say that it gives results on the immediate bases.
When you create your campaign for your e-commerce business and are ready to run your ads, most online platforms approve your ads in a few hours, and then your ad is ready to boost your business in the SERPs. It brands your business and brings huge quality traffic that converts into further leads.
So if you want instant traffic to your business, then we will recommend you go with a PPC marketing strategy.
Drive Good Lead
As we all know, PPC is the paid marketing strategy, so ads open in front of those who are really interested in your business, products, or services. So, it's clear that if the interested user opens your ads, then you will get a good lead.
Here you need to take care of one thing you use the right keywords in your ads that are familiar to the audience and your business. Because if you use the right keywords, then there is a higher chance that many users open your ads and give you good sales.
Overall Control on Budget
Suppose you want to market your e-commerce business, and you don't have control over your budget. What do you think what happens in that situation? You don't have any idea where you spent and where you did not, whether your marketing strategy is going appropriately or not, and whether you are getting the right result or not.
You must have full control of your budget to succeed in your business. If you choose a PPC marketing strategy for your business, then you have full control over your budget, and you can also apply bit strategy in your marketing.
Smart Retarget
We all know that in the e-commerce business retargeting previous customers essential for business growth. Because the previous customer can give good sale again.
If you use PPC marketing, you can retarget your previous user who was interested in your business and give you good sales. Because PPC has previous data of their past customer. It will help you win their trust and increase your conversion rate.
Real-Time Tracking
Do you know what is the best thing about PPC marketing? You can see the performance of your business in the market and also measure your working efforts. It helps you to get an idea of where your business stands in the market and how you can work on it. If needed, you can change your marketing strategy and apply another which is beneficial for your business.
Summary
PPC is the best marketing tool for e-commerce businesses because it helps to bring traffic and increase the conversion rate. It is paid marketing, where an advertiser has to pay whenever a user opens an ad. You can also retarget your previous customer and track your real-time result.
Also Read: The Best E-commerce Digital Marketing Agencies in Dubai
FAQ
PPC, or pay-per-click, is one of the best-paid advertising strategies of digital marketing that help a website rank higher in search engines.
What is PPC in e-commerce?
In PPC, the advertiser bids on keywords or phrases related to the e-commerce business to target a specific audience. And as many times audiences click on that keywords or phases; the advertiser has to pay.
Why is PPC important in e-commerce?
PPC marketing strategy helps businesses to drive instant traffic to their website. It also helps to convert new leads to customers and give you good sales.